PRABHASS- A National Digital Portal to continuously engage with Global Indian S&T community with collaboration from all Major Science Ministries and the Ministry of External Affairs, GOI.
Profile of the Week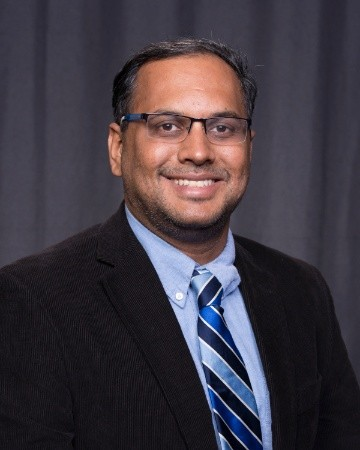 Dr. VivekShankar Natarajan
Dr. VivekShankar Natarajan is a Full Professor, Department of Management and Marketing at Lamar University in Texas, USA. He holds a PhD in marketing at University of Texas, Arlington, an MBA in International Business and B.S.in Electrical Engineering. His research interests fall in the intersection of Marketing, Macromarketing, and International Business. He published more than 25 articles in reputed academic journals including Strategic Management Journal, Academy of Marketing Studies Journal, International Journal of Business Excellence, and International Journal of Indian Culture and Business Management. He has also had funded research grants from Lamar University Office of Research and Sponsored Programs and Center for Advances in Port Management. He has taught a variety of courses in Marketing ( Principles of Marketing, Marketing Management, Marketing Promotion, Marketing Research), Management (Seminar on Entrepreneurship, Supply Chain Management, Global Enrichment) and Healthcare( Healthcare Economics and Healthcare Entrepreneurship). He has served as President of numerous academic organizations including Lamar University Faculty Senate, Federation of Business Disciplines, Association of Collegiate Marketing Educators, and Business and Health Administration Association. He has also served as a reviewer for several academic journals.

Know more